Exhibition 2014 Layouts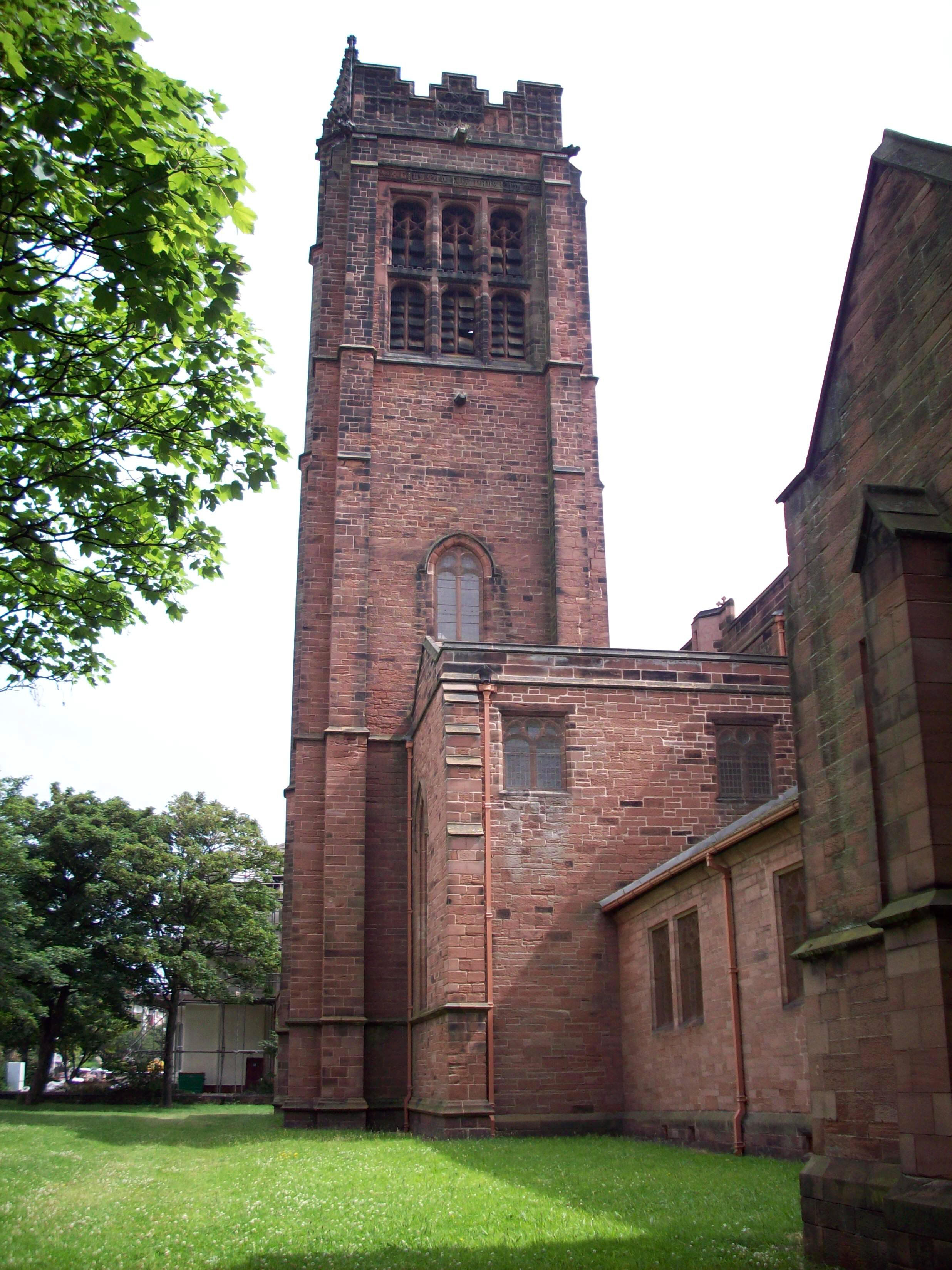 The next exhibition sees us once again at Old Christ Church.
The Exhibition will be held on 26th and 27th April 2014 and will be located at Old Christ Church
Once again we have tried hard to bring you a variety of some of the country's best quality layouts of various gauges, themes and eras. These include American 1980s diesel, Great Western 1935, Scotland late 50s early 60s, the area around Welshpool in 1903, Portsmouth with the troop trains at the ready in 1944 and the hands on visitor participation the Harbour plus much more to excite your imagination.
Should you require more information you can get this from emailing our Chair Person Jean at
info@lmrs.org.uk
| | | |
| --- | --- | --- |
| Name | Gauge | Size |
| Mersey Road | OO | 16 x 2ft |
| Barton Road | N 2mm | 14 x 8ft |
| Waterloo Street | 4mm 18.83mm gauge | 16 x 2ft |
| The Harbour | OO | 8.1 x 2.1ft |
| Burghead | N | 16 x 2ft |
| Rowland's Castle | OO 4mm | 16.6 x 12ft |
| Llanfair Caereinion | 00-9 | 17 x 3ft |
| Broken Hill Interchange | N | 12 x 2ft |
| Cornwallis Yard | 4 mm EM | 16.6 x 9.8ft |
| Daisy Hill | OO | 22 x 3.6ft |
| Hornby Tin Plate | Gauge O | 16 x 8ft |
| Eskmuir | OO Finescale | 26 x 3ft |
| Headford | 5.5mm 16.5 gauge | 7.6 x 6.6ft |
| Happy Valley | OO | 6.6 x 4ft |
| Loch Dour | OO 4mm/ft | 18 x 4ft |
| Llanfair Caereinion | 4mm on 9mm Track | 17 x 3ft |
| Oswaldtwistle Town | O 7mm/ft | 13 x 1.3ft |