Exhibition 2023 Location
We are now working on our 2023 show which we hope will go ahead and will be at the same location on 2nd and 3rd September 2023
We look forward to seing you then
Please stay safe


The show will start in
The next exhibition for the Liverpool Model Railway Society will be in the same location last years show was at.
There will also be a Classic Bus from Waterloo Station to the Exhibition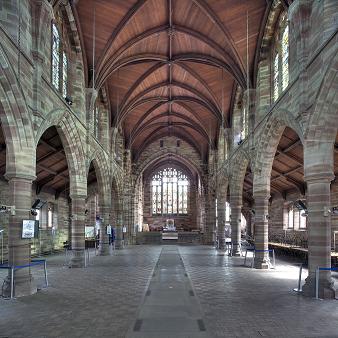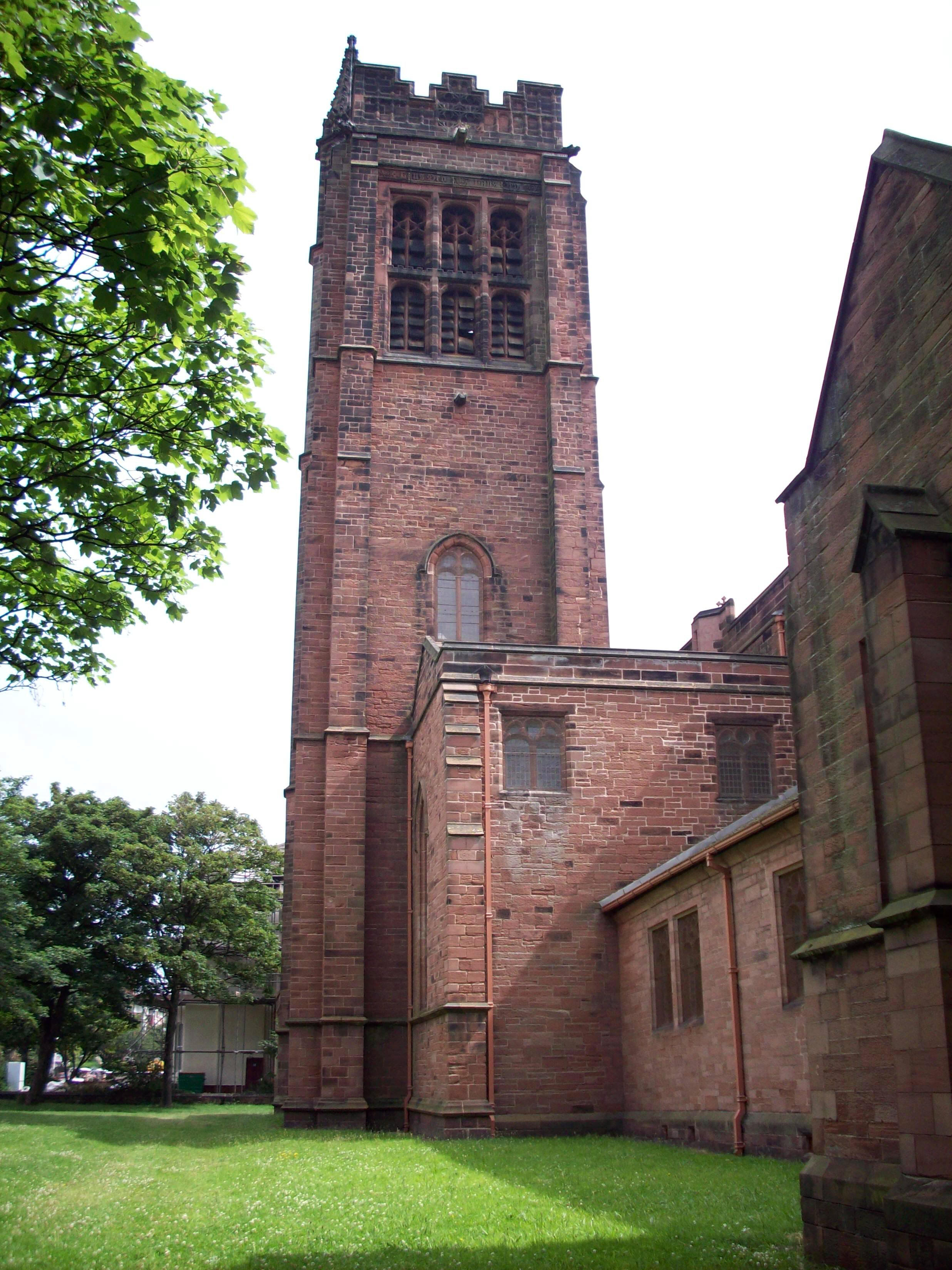 The Exhibition will be held on 2nd and 3rd September and will be located at

Old Christ Church
Waterloo Road,
Liverpool,
L22 1RE

Opening Times

Saturday 10am - 5pm
Sunday 10am - 4:30pm

Once again we have gone to a great deal of effort to bring you a variety of the countries best layouts supported by quality traders, details on the layouts and traders pages. Sandwiches, snacks, cakes and drinks will of course still be available to refresh you.
We all look forward to meeting old friends from previous years and offer a warm friendly welcome to all new visitors.
Admission Cost
Adults £6.00
Accompanied Children
go free
Look forward to seeing you there.
Should you require more informaiton you can get this from emailing our Chair Person Jean at info@lmrs.org.uk