Welcome to Liverpool Model Railway Society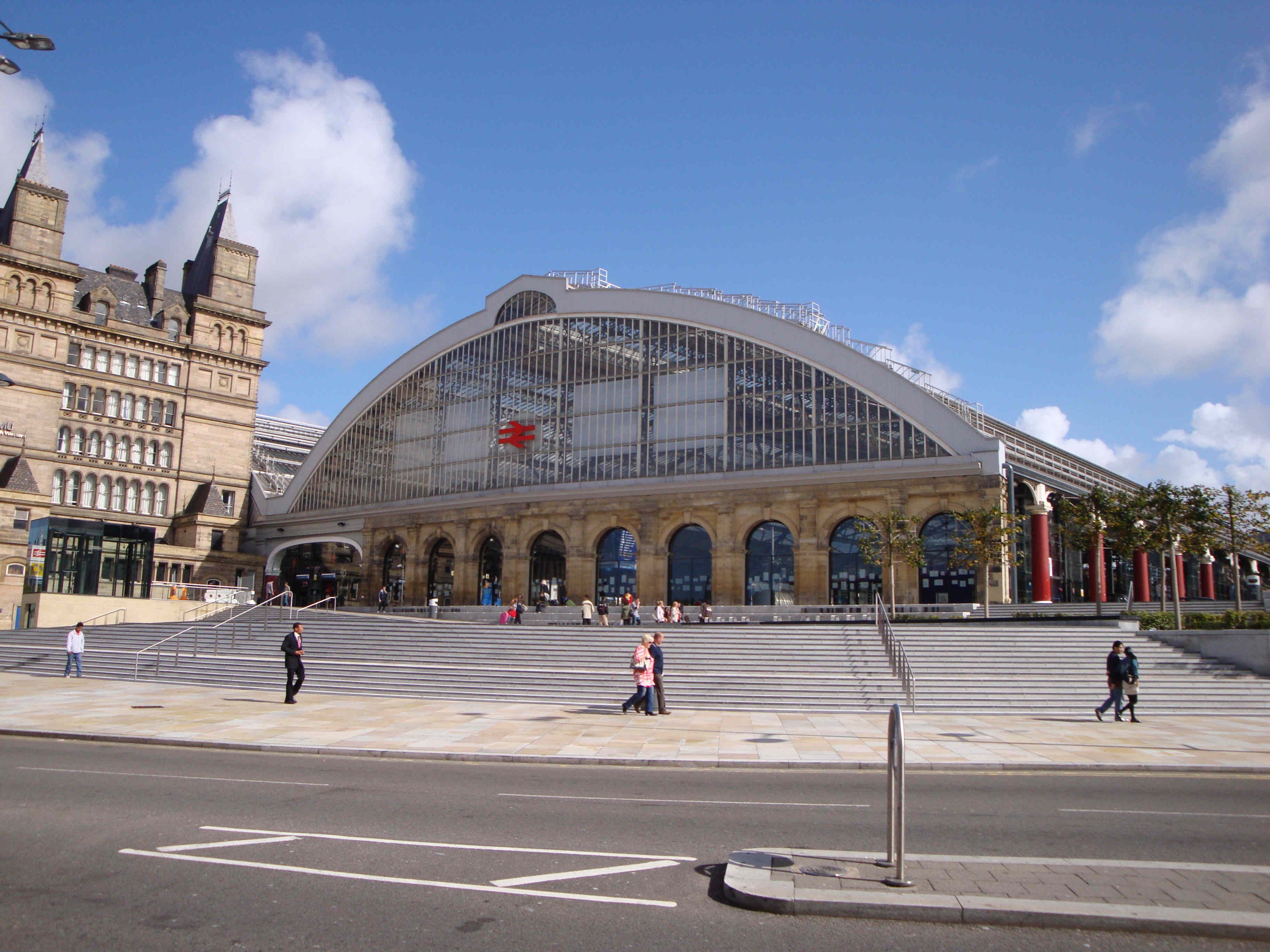 Hello members and friends.
Welcome to our club web Page.
Here you will find lots of information about our club and about our forthcoming exhibition.
The club was founded in 1982 by a group of model rail enthusiasts who envisaged a club room where like minded modellers could build layouts, chat and share knowledge.
Those same principles still apply today, sounds like your thing then read on. Today our large club room is situated in Ludlow Street off County Road.
We welcome visitors and new members from the long time modeller to the person just starting with their first model all are welcome. It costs nothing to pay us a visit, you may decide you like what you see and want to join us. Give George a ring 07745 866 836 or pop in on a club night see club flyer.
Jean Tighe
Chairperson