Welcome to Liverpool Model Railway Society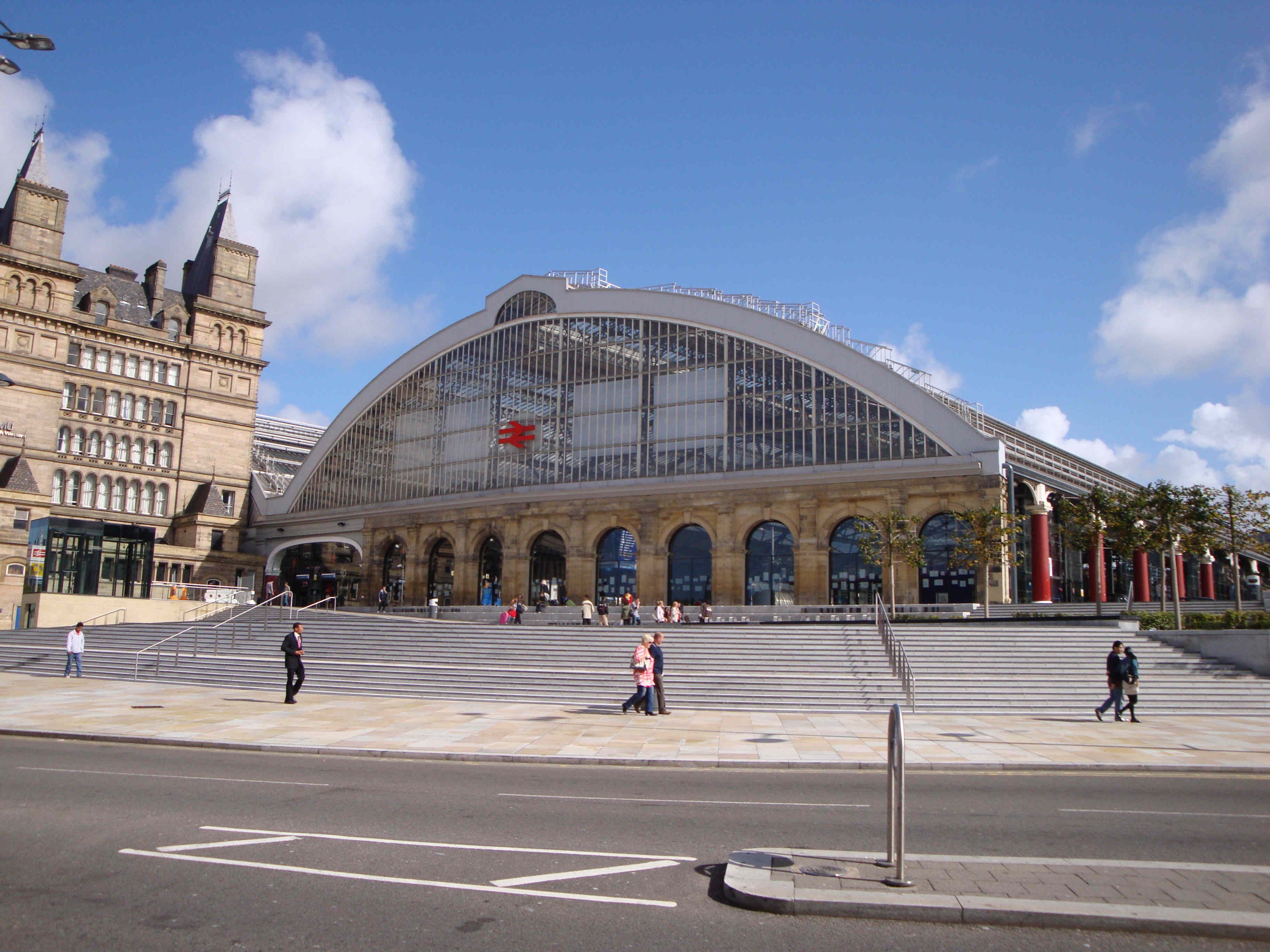 Hello members and friends.
Welcome to our club web Page.
Here you will find lots of information about our club and about our forthcoming exhibition.
We have important news about changes to our exhibition.
We have changed the date of our exhibition
The date is now Saturday 5th & Sunday 6th June 2020.
The venue is Old Christ Church, Waterloo. L22 1RE.
We have already booked a grand selection of superb layouts and traders for you with more to be added. Please feel free to ask any questions and of course you are welcome to visit our club rooms on either Tuesday or Friday evenings football permitting (if Everton or Liverpool are playing at home we change the club night) Thank you and look forward to seeing you all at the exhibition. Jean Tighe Chairperson.
Give George a ring 07745 866 836 or pop in on a club night see club flyer.
Jean Tighe
Chairperson